DUX has been cooperating with start-ups since the first days when it was just 2 guys renting desks at the local co-working space. It made sense because co-working spaces tend to be breeding grounds of disruptive and groundbreaking ideas. And we were there to help these next-generation tech leaders realise their vision.
Fast forward 8 years later and DUX has helped startups: 
present their ideas to investors

built prototypes, MVP's and complete interfaces 

define their visual identity through branding
We have been involved in a wide range of services and fields, like:
InsurTech

FinTech

Hospitality

Crypto & Blockchain

Hacktivism

Healthcare

Mobility

& many more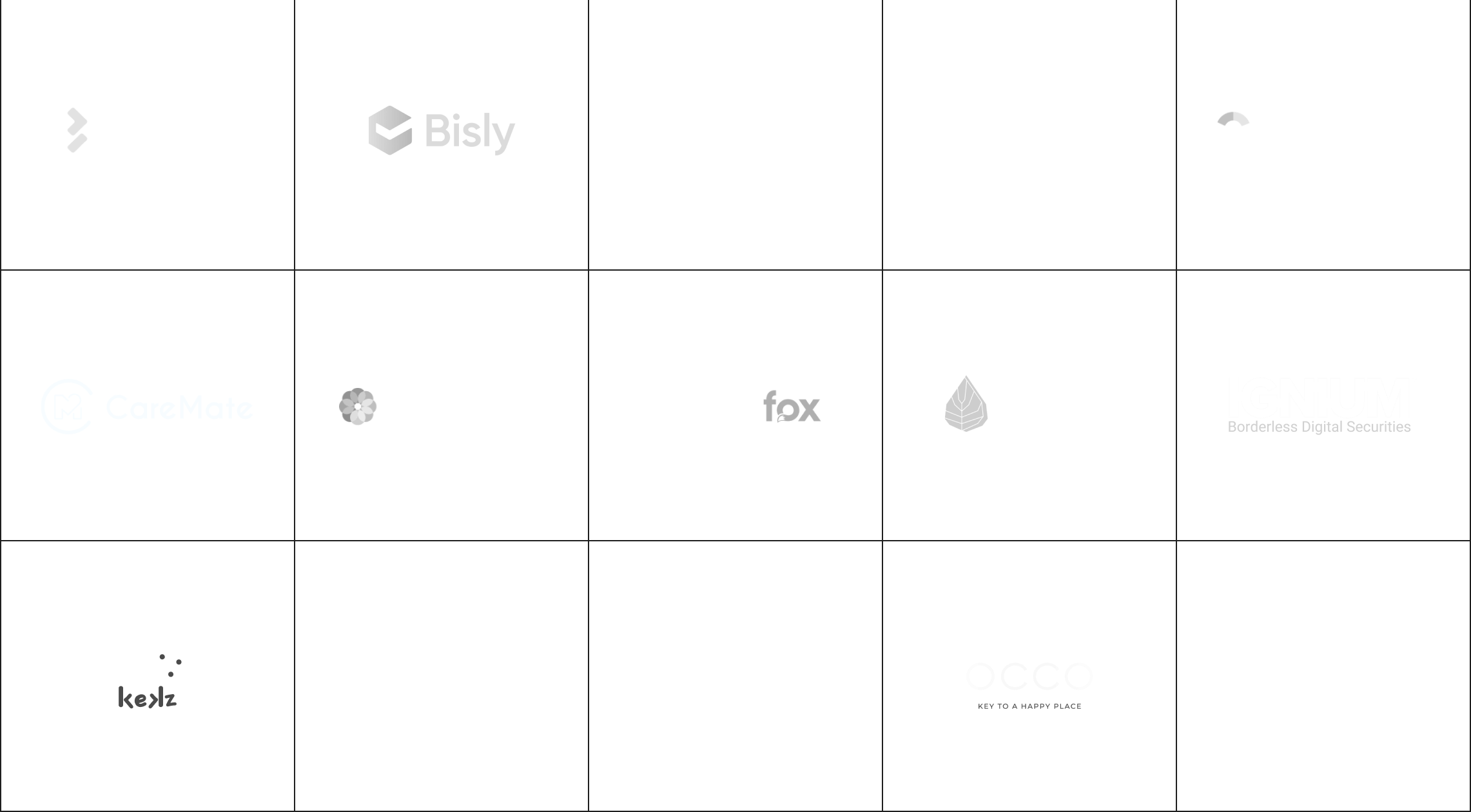 In short DUX has created many solid design foundations early on for startups when they're starting their journey. But it doesn't stop there. When we are involved early on, we also offer insights on the business side of things, the viability of the product or service and bring up those pesky recurring questions like "who is this for?" and "how do you tell this story?". 
As time goes by and the idea evolves from a tiny seed to a young sprout, the company and the service behind the idea grows and focus might shift. We are there to help communicate this shift both internally – to the company and employees – and externally – to your clients. 
We are there from initial idea to shipped mvp. From the first pitch deck to the first prototype. From the user interviews to the user testing. From designing a digital brand to reviewing the staging version/test app.
So how do we work?
We help you tell your story
People are visual creatures, always have been. We make connections more easily when more than one sense gets triggered. We can understand complex matter better when it's accompanied or explained by visual aids.
So we believe it's important that when you're sharing your story, your idea, you're not solely relying on words. Being able to immediately present a visualisation of your idea, whether it's in the form of an interface, a graph or even a doodled sketch, will greatly help the other person's understanding. They can connect what you're saying with what they're seeing: "Oh, so this is how it would work/look like…".


Early visualisation of Cachet dashboard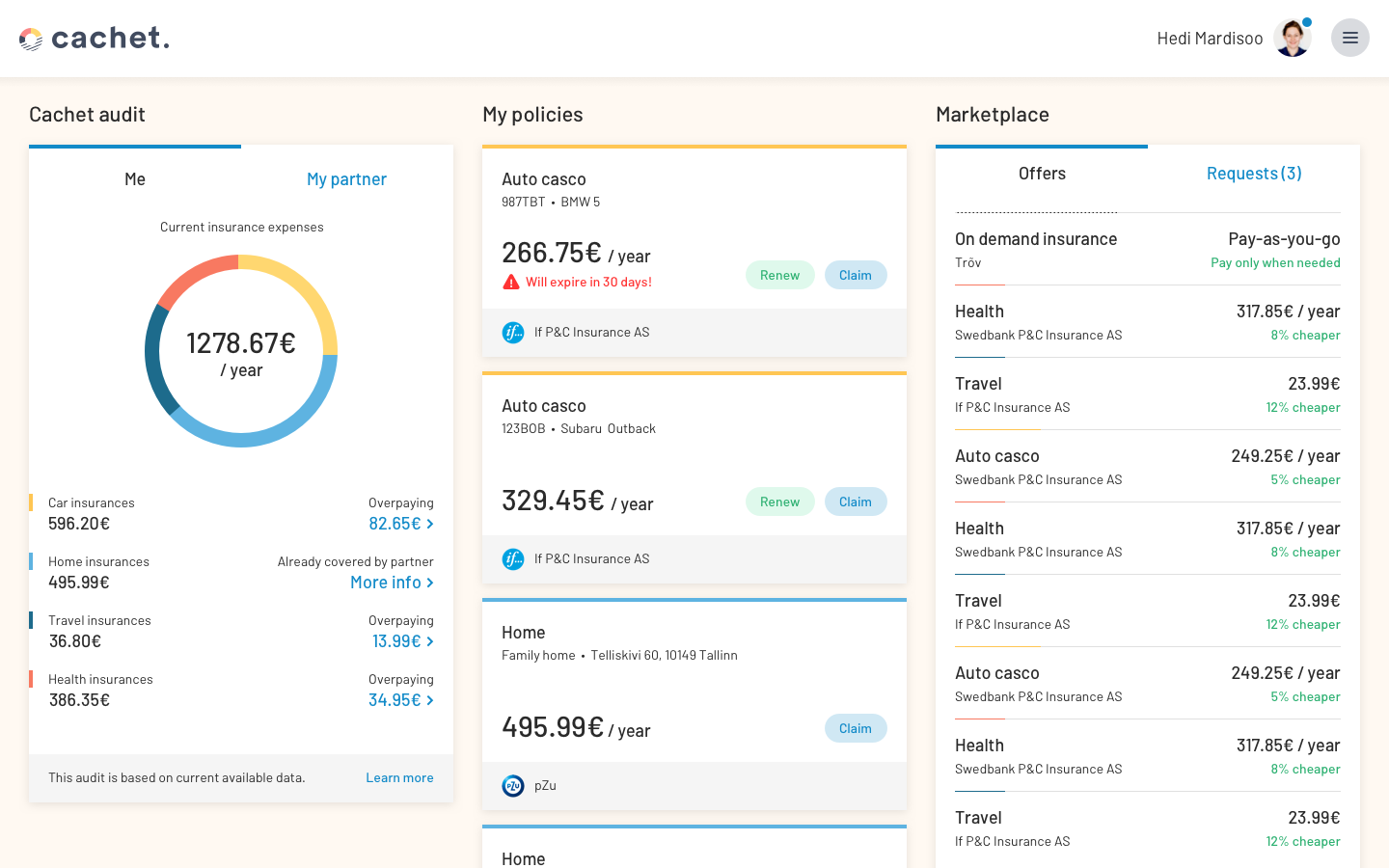 These additional visuals will make your story richer and more grounded in reality. It has gone beyond the borders of your mind and into the hands of designers. As designers we need to understand the idea, the business before we can actually offer a solution. So the first validation of your idea has happened at that point already – with us.
However, that's not all. More and more we have been helping startups develop their pitch decks into attractive and understandable narratives. The pitch deck doesn't only tell the story of your idea, product or service, but also of the company you're building and what you're striving for. In a concise manner, straight to the point. 
Slide from BugBox pitchdeck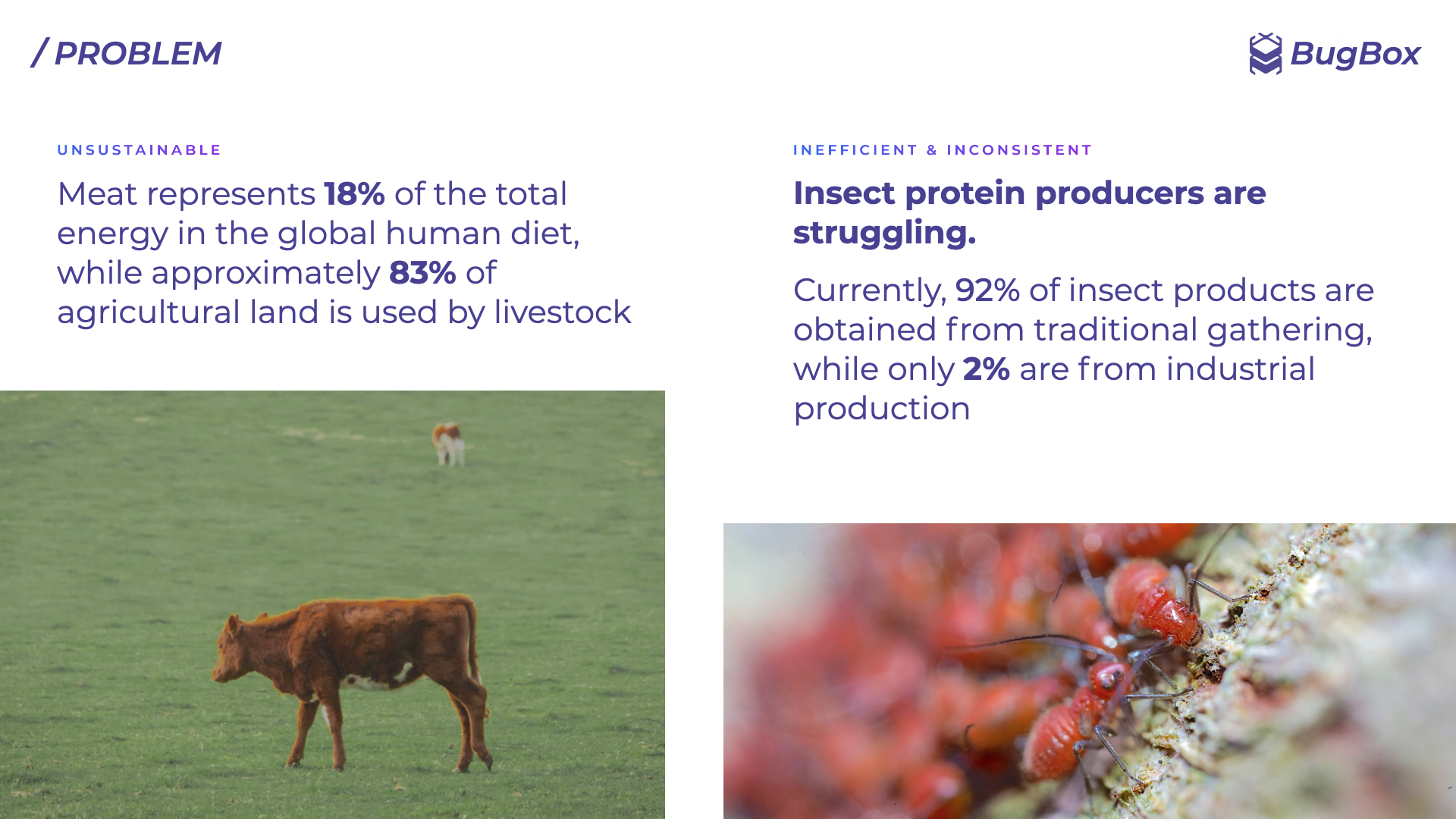 We bring years of UX/UI design experience to the table
We've been designing interfaces for a while now, across different platforms, services and demographics. So with us you immediately have access to a wide range of knowledge and experience. Someone who can analyse your business, map out the needs of both your business and the users, make prototypes, test those prototypes and create visual designs that are prepared for the engineers to take over. 
Hiring designers nowadays isn't easy, we know. Hiring designers with 10+ years of experience is even harder. The DUX team consists of only senior designers and each with their own specific skills, so we can always connect the best designer for the job with you.
If we go on this journey together then we are basically a part of your team, whether it's short-term – because of quick growth – or long-term – because you genuinely appreciate our company… we are fun to hang out with :)
UX/UI design is our core business. It's what got us here today and it's what will make your idea a reality.
Sounds good, but do we really need a brand as well?
Yes, you do. Do you remember that story from before? The story of your idea. This idea will need a visual representation. If the idea is the main character in your story, the brand describes its motivation. It's the purpose and the values that underlie your idea. It encompasses any service, product or communication. And it's what can make a difference between a product that people consider trustworthy and one which sole purpose is to steal your bank account information.
We approach branding for startups very pragmatically because we understand that this is not where your idea will thrive and develop. But consider the difference between you and other startups in the same field, all contending for that funding. How do you stand out from the crowd?
Through a consistent visual identity you can have one leg up from the others, have a visual presence that is professional and thought through. And it doesn't need to be a massive branding project initially – we're talking here about a clear visual identity: logo, typography, colours, visual assets. It's laying the groundwork to build on later. And in the meantime you have a solid foundation which you can use to communicate externally and internally.
Coinmetro and XCM branding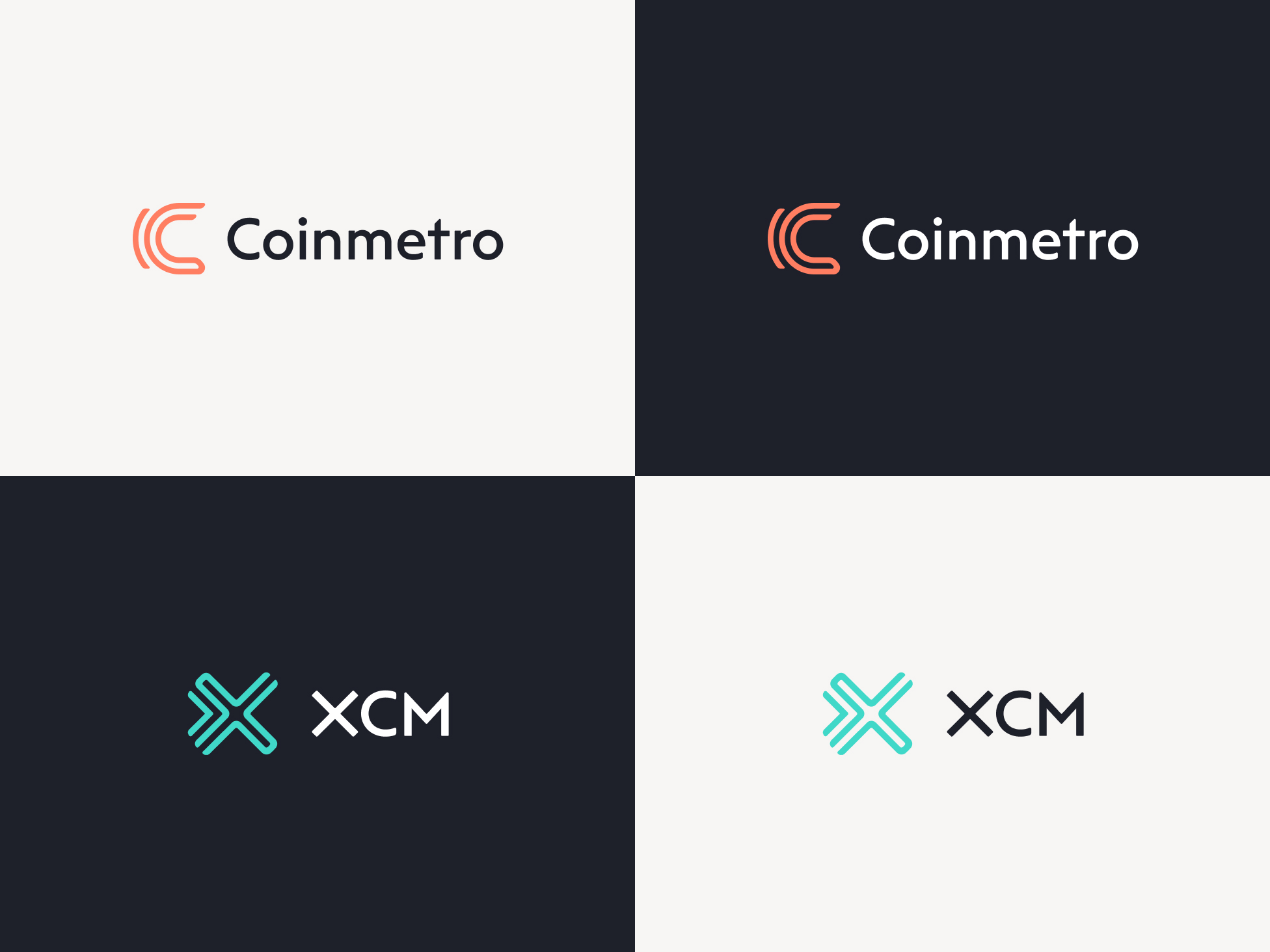 Interested? Let's talk next steps
If there's one thing to take away from this article, it's that DUX is looking forward to help you and your startup on your way to launch a viable product or service. We offer design help in the fields of UX/UI and digital branding, while also helping you validate your idea with users.
If you only need help with UX/UI then great, as mentioned before, this is our core business, our bread and butter. But we're also able to open things up and help you with your (visual) communication if there's a need.
So give us a call or send us a message and let's have a chat, figure out what we can do to take that idea, that concept and make it into reality.