Year – 2019
Field – Sports & Recreation
Visit – website & app


Connecting tennis players so there's more playing and less waiting
The MyGames mobile application and web-platform aim to connect people who play tennis, but have a hard time finding suitable partners to play with or setting up a recurring time during the week to have a game.
The app allows people to create their own (recurring) games, but also follow and even join other tennis matches. Game creators can also find other players – with different skill levels – to join their game, whether they know them or not. If, for some reason, a player falls out and can't play, a replacement system can be counted on to find someone else.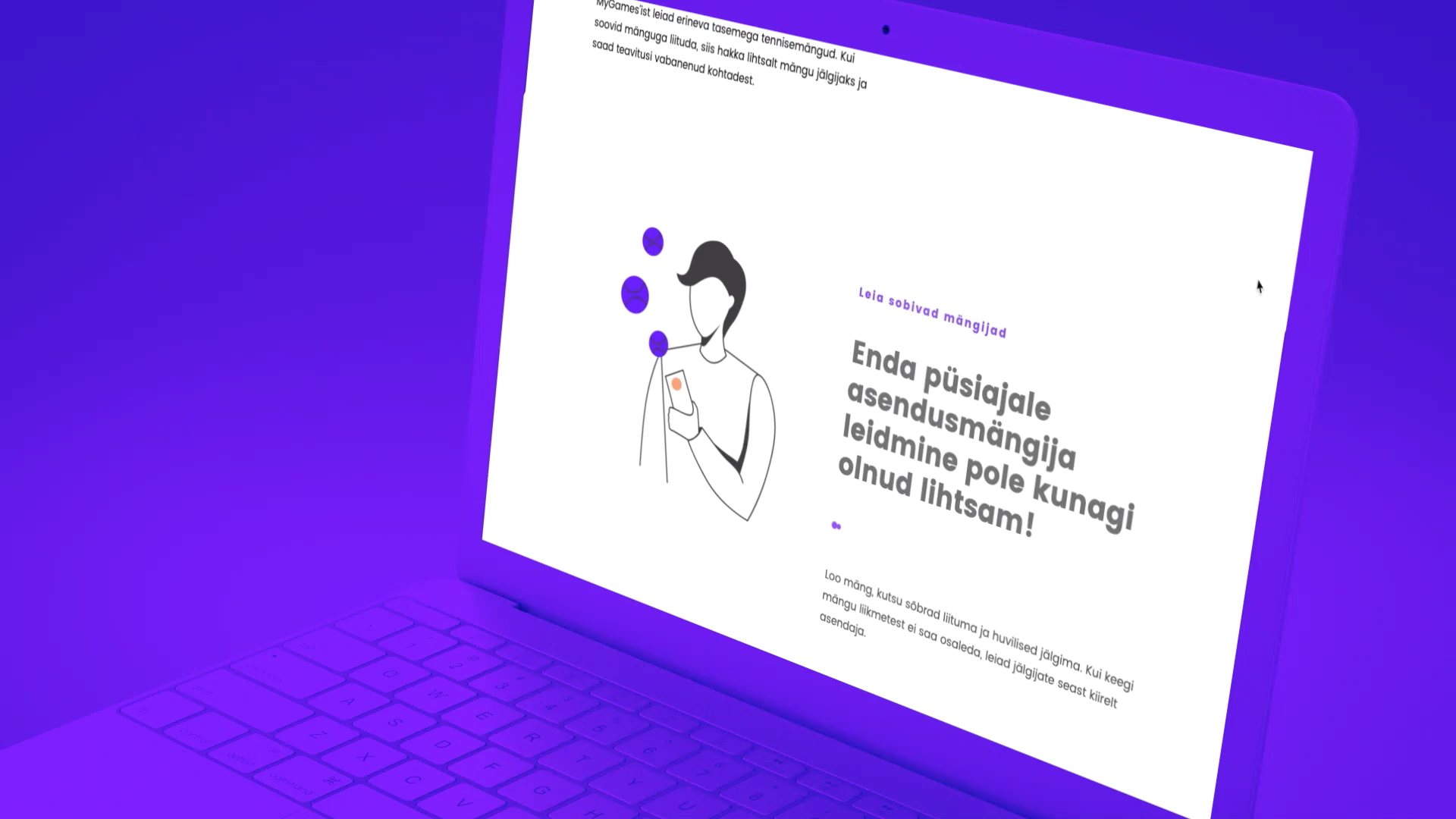 Simple at a glance, deep when needed
Although at first thought the user flows seem quite straight forward, when delving deeper we found a lot of if's, when's and how's. Working out all the user flows makes sure that no cases get overlooked and no users get left behind.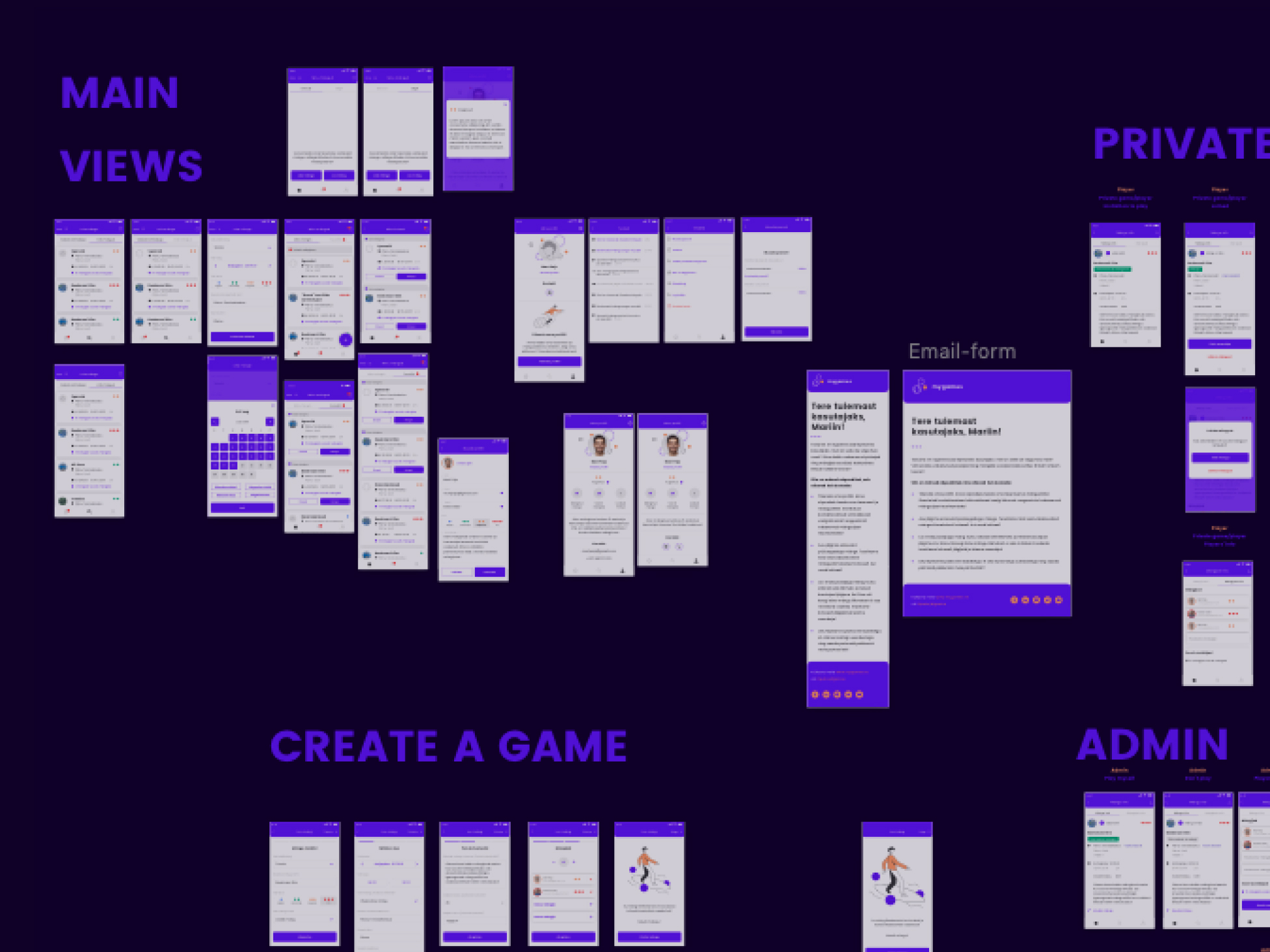 Modern and bold
The guiding design principles were playful, modern and bold. Throughout the app, a clean aesthetic allows the focus to be on the content. The main focus is on finding new games and managing existing games, so these take front and centre stage.